ATHLETIC CLUB PERFORMANCE TRAINING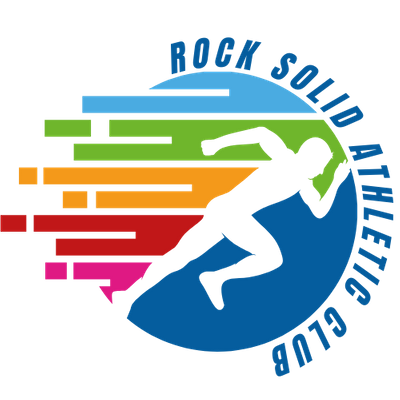 Scan the QR code to register today!
Whether you are just starting your athletic career or trying to maximize your skill set. We will customize the plan to get you to the NEXT LEVEL.
Rock Solid offers small group athletic performance training that is age appropriate. We will address weaknesses, and give you the knowledge and skills to help you succeed as you advance throughout your athletic career. Workouts allow for individualized attention on becoming a proficient mover, improving coordination, getting stronger, and increasing explosiveness.
Do you want to run fast and change direction quickly?
Do you want to get stronger?
Do you want a learn how to lift properly so you can have continued success and improvement throughout your athletic career?
We will meet you right where you are and help guide you to where you want to be! Don't settle for potential, work for results.
"Success isn't owned, it's leased. Rent is due every day. " ~JJ Watt
                Spring registration will close                        April 1, 2023 at 5 pm.
K-1st
Mondays: 4:00PM - 4:45PM
Wednesdays: 4:00PM - 4:45PM
6th -8th
Tuesdays: 4:45PM - 5:45PM
Thursdays: 4:45PM - 5:45PM
2nd - 5th
Mondays: 5:00PM - 6:00PM
Wednesdays: 4:45 - 5:45PM
Prices vary based on the number of days booked per week.
For more information, or to book our 6 weeks long Speed & Agility training, please contact Brook at (903) 850-2290 or click here.
Summer programs will begin June 5th. More details coming soon.