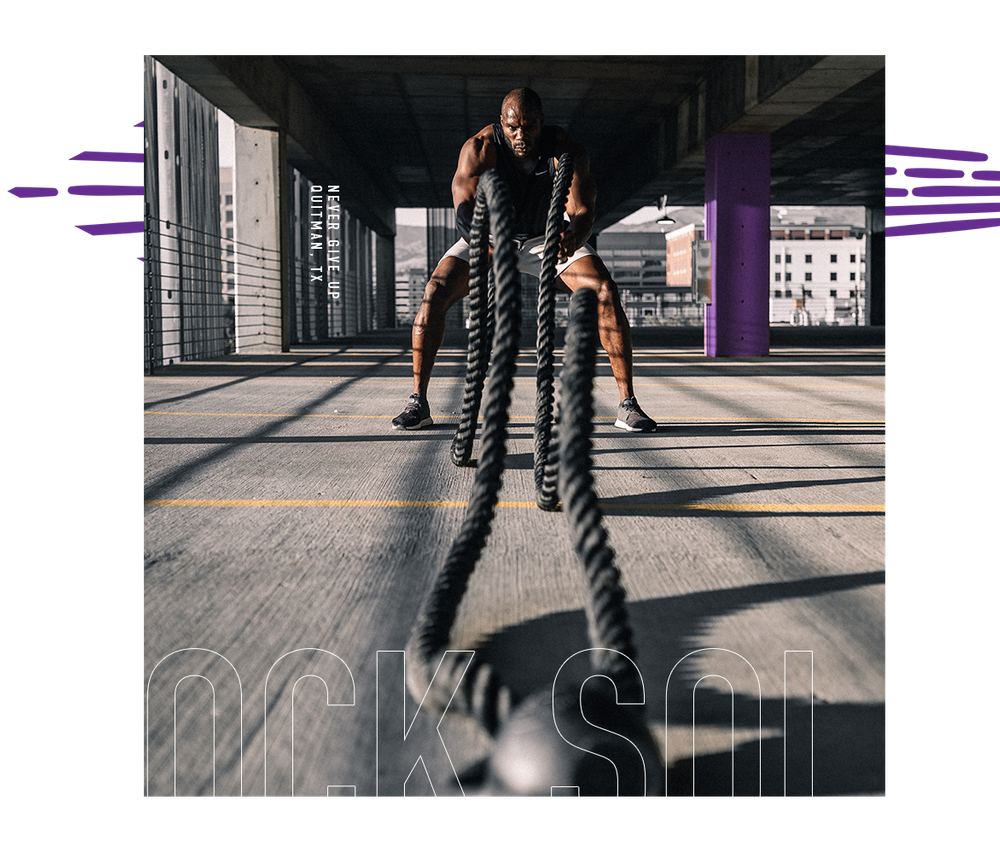 WELCOME TO ROCK SOLID FITNESS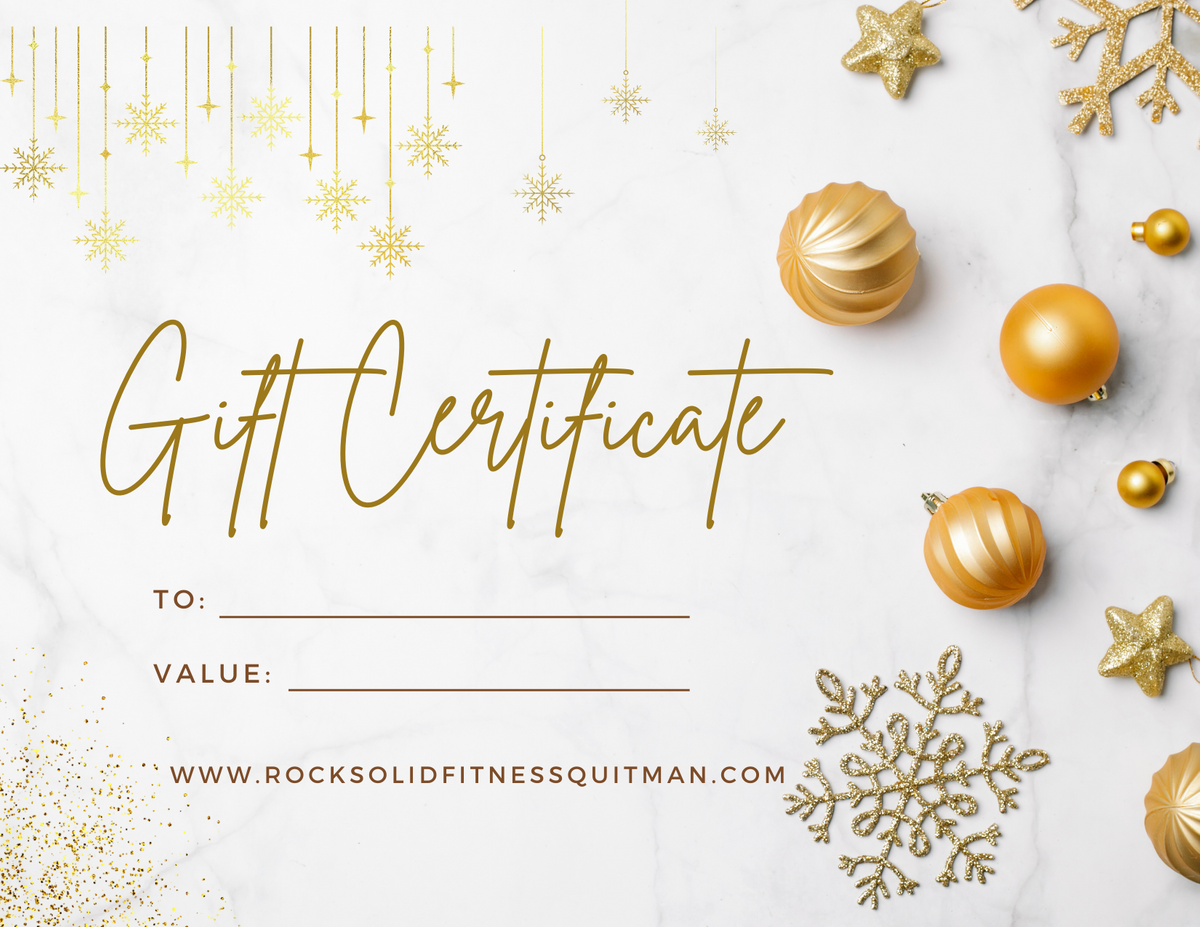 Give the gift of health and wellness this year!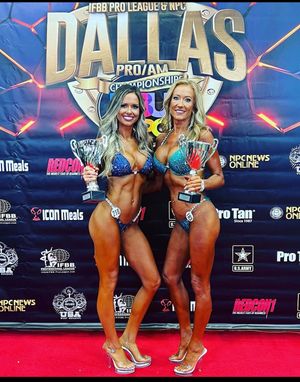 Coach Joel Landers and these ladies have worked hard. Two shows back to back. Hard work pays off. Congratulations ladies.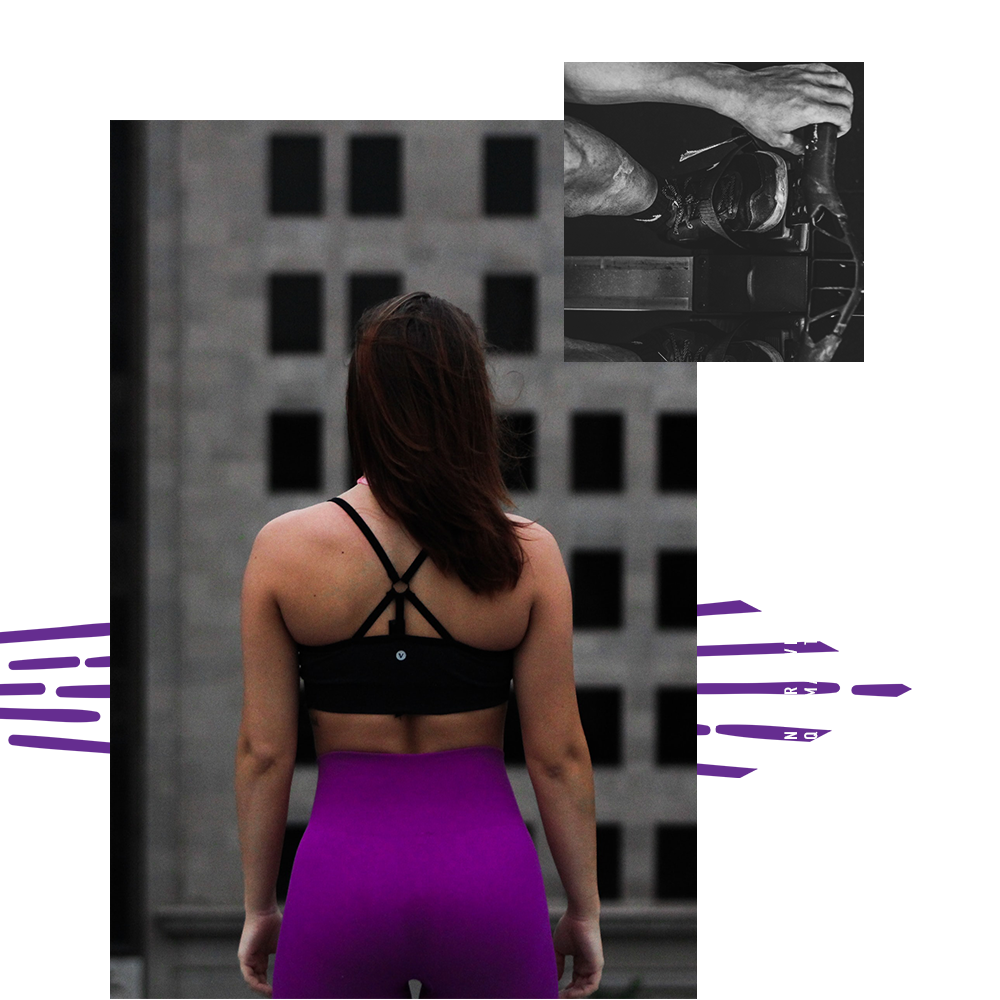 NEVER QUIT
You make a lot of compromises. Your gym membership shouldn't be one of them. We have a team committed to helping you persevere and push through to your fitness goals. Our trainers hype you up and carry you forward, even on the days you want to quit.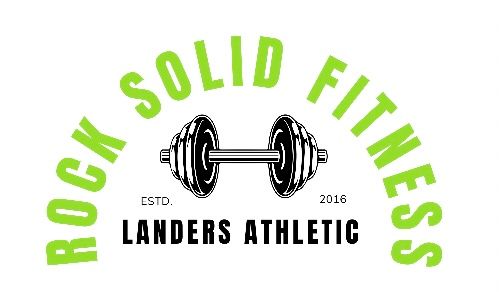 Nutrition Coaching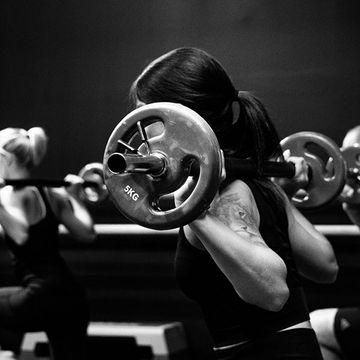 FREE WEIGHTS & MACHINES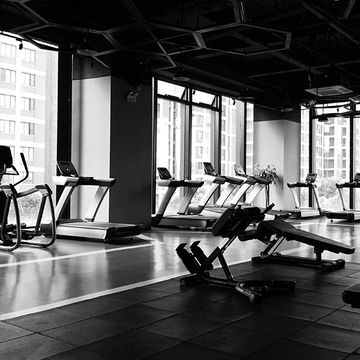 SAFE & CLEAN FACILITY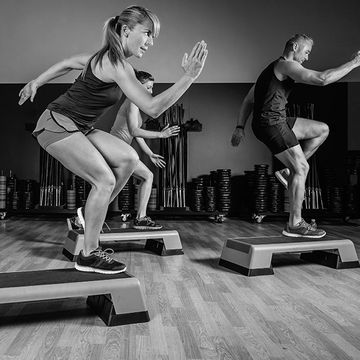 Engaging Classes
Highlight of my Week!
Working out at Rock Solid is the highlight of my week. The classes are very engaging. The owners do a great job maintaining the facilities, learning new techniques, and bringing in the latest in health and fitness. Great, safe place!
Ashley Wedeking
Lot of Fun!
I love the atmosphere, Ruthie the Silver Sneakers instructor and the actual workouts. Professional and a lot of fun! I feel that it improves both my physical and mental health greatly. I am grateful for Rock Solid. Keep up the good work.
Sue Edwards
Very Motivational!
The owner is very nice and goes out of her way for everyone. If you haven't attended the workout classes on Monday and Wednesday you're missing out.... definitely very motivational!
Ashley Pinkert
Definitely recommend!
Our family has worked out at this gym for several years now. It's a great place! Great owners, group classes, good selection of equipment. We definitely recommend it!
Kristen Klepfer